· Besetzung ·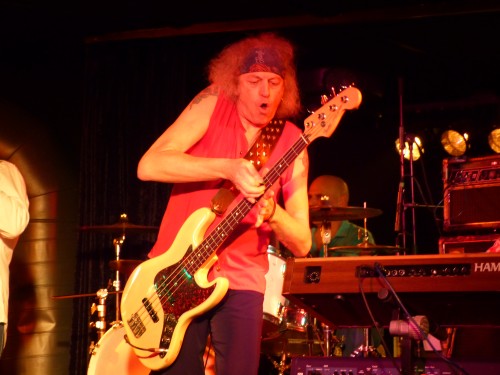 · Günther V. Radny ·
Günther ist Gründungsmitglied und Bassist von THE MYSTIC EYES. Er kann auf eine umfangreiche musikalische Vergangenheit zurückblicken. Nachdem sich THE MYSTIC EYES 1969 getrennt hatten, arbeitete er zunächst bei "Synthetic Grass"(1969/70), dann mit "Black Mass" bzw. "Mass" und Anfang der 90er Jahre mit den "Monsters". Diese verschiedenen Projekte beinhalteten fast ein Dutzend Plattenveröffentlichungen sowie Touren durch ganz Europa.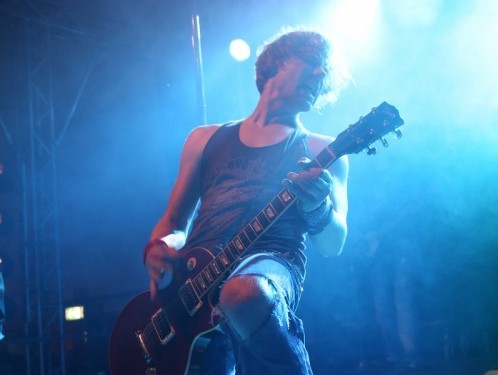 · Hannes Heid ·
Hannes Heid ist seit August 2014 der neue Saitenhexer bei THE MYSTIC EYES. Bisherige Bands: Five/Volts, AC/DZ, Dr. Vintage, Planters Punch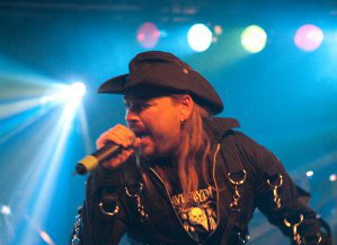 · Matthias "Wauxl" Pfaller ·
Bekannt geworden als Sänger der Band Ravenryde und ausgebildet an der Bundesakademie für musikalische Jugendbildung ist "Wauxl" bestens vorbereitet für die Position als neuer Leadsänger und Frontman der THE MYSTIC EYES zum Jahreswechsel 2015/2016
· Clemens Matejka ·
geboren 1955 in Kößlarn, Niederbayern. Klassische Klavierausbildung,Orgelunterricht. Studium in Regensburg. Bisherige Bands: Buzzard -Regensburg, Smokey Hog – Regensburg, Lydias Zimmer – Regensburg, The Bluegators – München, Die Riveras – Regensburg/München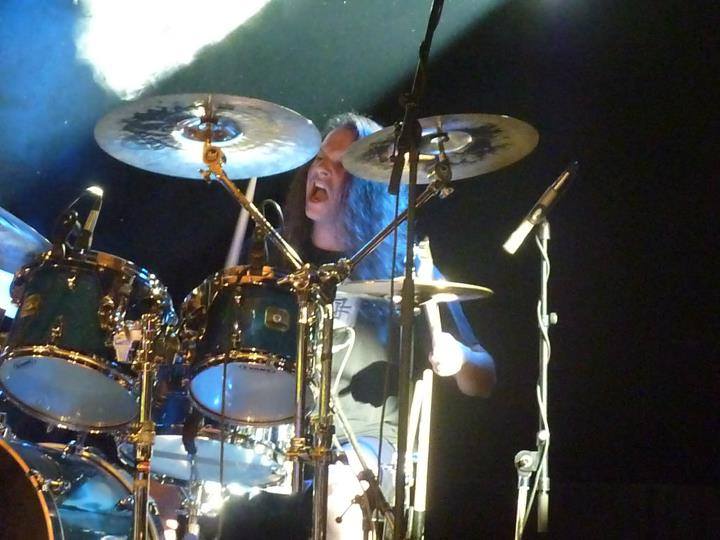 · Andi Gmeinwieser ·
Andi's Ausbildung startete am Drummer's Focus in München bei Alex Holzwarth. Bisherige Bands: Divin' Duck (Blues), The Cascades (Gothic), Ravenryde (HardRock), Phosphor (NDH), Snakehunter (& Micky Moody) (Whitesnake-Cover) uvm…. Seit 2017 hämmert er unaufhörlich schweißtreibende und druckvolle Rhythmen bei THE MYSTIC EYES ein.